About Us
Eazypan is a brand of paytech IT services . It was established in 2020 with over 10000+ active retail touch point across 40 districts and all over India but our super active retail outlets are found in 4 states mainly Uttar Pradesh, Bihar , Madhya Pradesh and Assam our major motive behind the establishment of Eazypan is to bring the best needed solution for the customers residing at rural areas we are here with a initiative of making our services reach to the rural customers who have to face a lot of troubles for simple transactions and other digital services. With Eazypan, Paytech IT services stands with a wider vision of digitalizing rural areas and opening a large no. of active retail points thereby solving all the problems of digital services. On visiting our retail points customers can do faster transactions and get their pan cards created effectively our retailers as well as distributors enjoy great services and commissions with very less investments.
Under this platform, Eazypan renders advantageous services to it's customers in terms of AEPS, mobile and DTH recharges, money deposits and withdrawal , Ayushman centers and pan cards services.
499
Retailer
Single time Registration fees
Single wallet with multiple services
Instant Add money to wallet
Instant Add Pancard commission to wallet
24/7 Support System
Choose Plan
1,499
Channel Partner
Single time Registration fees
Unlimited Retailer creation option
Instant Add money to wallet
Instant Add commission 10 to wallet
24/7 Support System
Choose Plan
9,999
Smart Digital Outlet
Single time Registration fees
Fully Outlet Branding
Instant commission
Free Biometric device
24/7 Support System
Choose Plan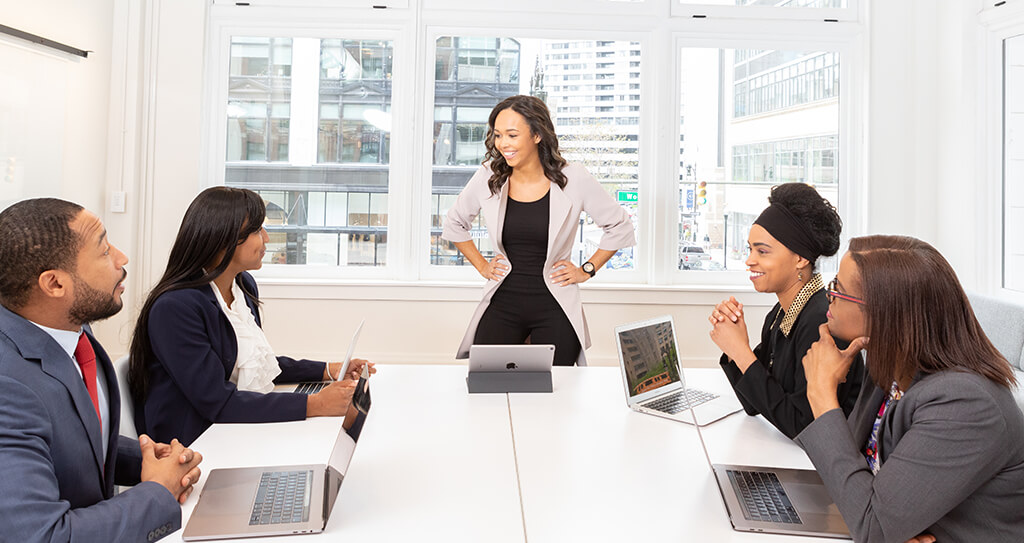 You want results. We have found that the best way to get them is with up front research – of your company, competitors, target market and customer psychographics. Only after we fully understand you and your customers, do we recommend a plan of attack.
Yes, we have won awards for our work. But we don't create concepts in a vacuum – they fit into the standards of your industry. And once we have a total picture of your company, its target audience and goals, we'll create a detailed plan – that also includes a commitment to stay on budget and on deadline.
Pricing
Our prices are competitive and fair. There are no surprise bills. Any unexpected or additional expenses must be pre-approved by you. That's how we would like to be treated, and that is how our clients are treated.
Fast Delivery
The system assigns high-scored and closest courier. Probably we provide you with fastest delivery service ever. You can book a courier delivery without creating accounts or signing contracts. The phone number for the sender and receiver is more than enough!
24X7 Support
So keep it performing at its best by upgrading your support plan. It makes sense when you consider the cost of repairs and downtime. There's a support level tailored for every type of PC owner. See which one is right for you.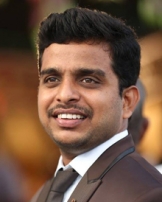 Raju Dube
New Delhi
Very great service on time and affordable price. I am really satisfied with my first Aadhar service. Thanks you team alot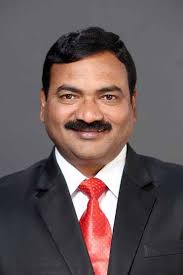 Ravi Kumar
Ujjen
You guys rock! Thank you for making it painless, pleasant and most of all hassle free! I wish I would have thought of it first. I am really satisfied with my first laptop service.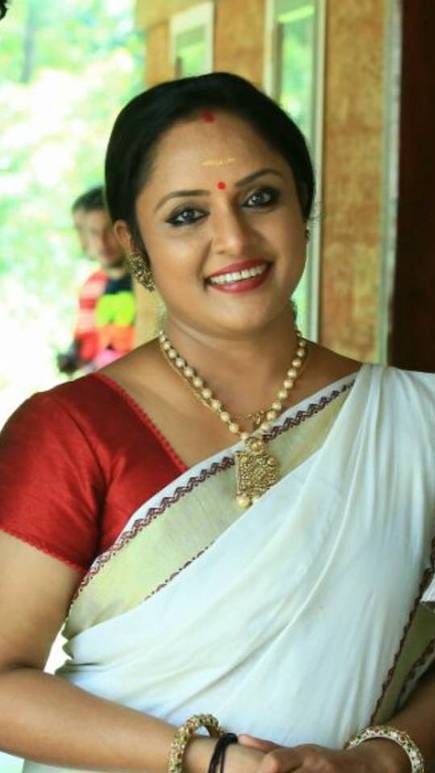 Nisha Kumari
Lucknow
Very great service on time and affordable price. I am really satisfied with your services. Thanks you team alot